Vídeos You tube es un Blog que selecciona, todos los días vídeos divertidos de YOUTUBE clasificados por categorías. Pasa un rato Divertido navegando por nuestra extensa colección de VIDEOS.
You Tube Videos Youtube Videos de Musica Videos Chistosos
Una interporetacion excelente y muy divertida de la cancion de dragon ball z el interprete le pone unas ganas terribles y mucho corazón.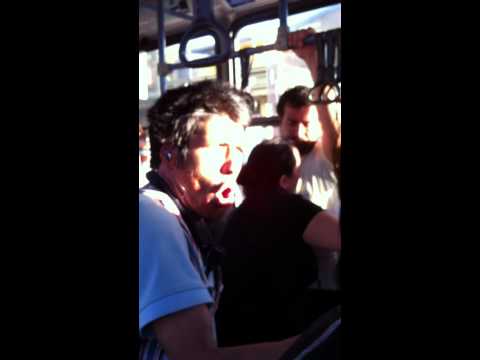 Tweet
Comentarios
Comentarios sobre los vídeos
luizz

k kagado pero super xidoo

Emin

Went here with a group of 5 women and not one of us could stand their soup, it taste and smelt TERRIBLE. Their bathroom was dsinustigg. The main entree for lunch was O.K. but nothing that I would get again. All in all, I would not waste money at the Dragon Inn EVER AGAIN.