Vídeos You tube es un Blog que selecciona, todos los días vídeos divertidos de YOUTUBE clasificados por categorías. Pasa un rato Divertido navegando por nuestra extensa colección de VIDEOS.
You Tube Videos Youtube Videos de Musica Videos Chistosos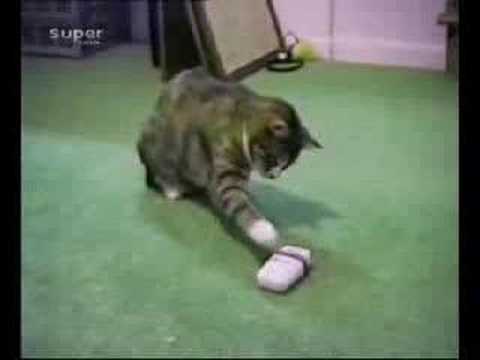 Video de animales graciosos
un gorila muy listo aprovecha que un compañero esta distraído y le aplica una divertida broma XD El video es un mini video pero muy bueno.
Tweet
broma decoballos

videos de animales

bromas de animales
videos graciosos de animales

animales

youtube de animales

videos musicales de animales

videos animales graciosos

bromas

Videos de bromas
Comentarios
Comentarios sobre los vídeos
M Magdalena

Cortisimo el video, pero muy chistoso me hizo reir; me gusto.

MARYGABY

MUY DIVERTIDO!

osxcar

esta muy bueno pero sobre todo la del gato jajajajajajajaj como brinca ese hifuepupta

ddana paola

estoy a qui en mexico y me encanto el video mas el del gato estubo chido

Victor

Buenisimos todos , felicitaciones

nubia

todos son muy divertidos. me rei con gusto. felicitaciones

Nhing

Don't see why not. Just make sure if you use garlic that you break it up and let it sit for about 15 mitunes before using. This helps it to break down and be more aromatic. Just dice it up really finely.